HAVE YOUR TRACKS MIXED AND MASTERED WITH STUDIO DE LA RELEVE AND SUPPORT OUR CAUSE!
Studio de la releve is a recording, mixing and mastering studio located on the north shore of Montreal (Canada). We offer the possibility to mix and master your tracks with the help of our team of professionals using state of the art equipment. ALL THE PROCEDES ARE USED TO KEEP CHILDREN STAY IN SCHOOL.
WHY WORK WITH US FOR YOUR MIXING AND MASTERING NEEDS?
Mixing a song is more than just technique or technology. It is first and foremost an exchange and A synergy between musician and engineer.
Understanding and respecting what our clients want is our main goal whether you are an established artist or an up coming band.
WE PRIDE OUR SELFS IN OFFERING NOT ONLY THE BEST SOUND QUALITY BUT ALSO A PERSONAL AND PROFESSIONAL APPROACH TO ANY PROJECT WE TAKE ON, WHILE STILL WORKING WITHIN YOUR BUDGET
PLUS:
Take advantage of good exchange rates

Support our cause! All the proceeds go towards keeping Kids in school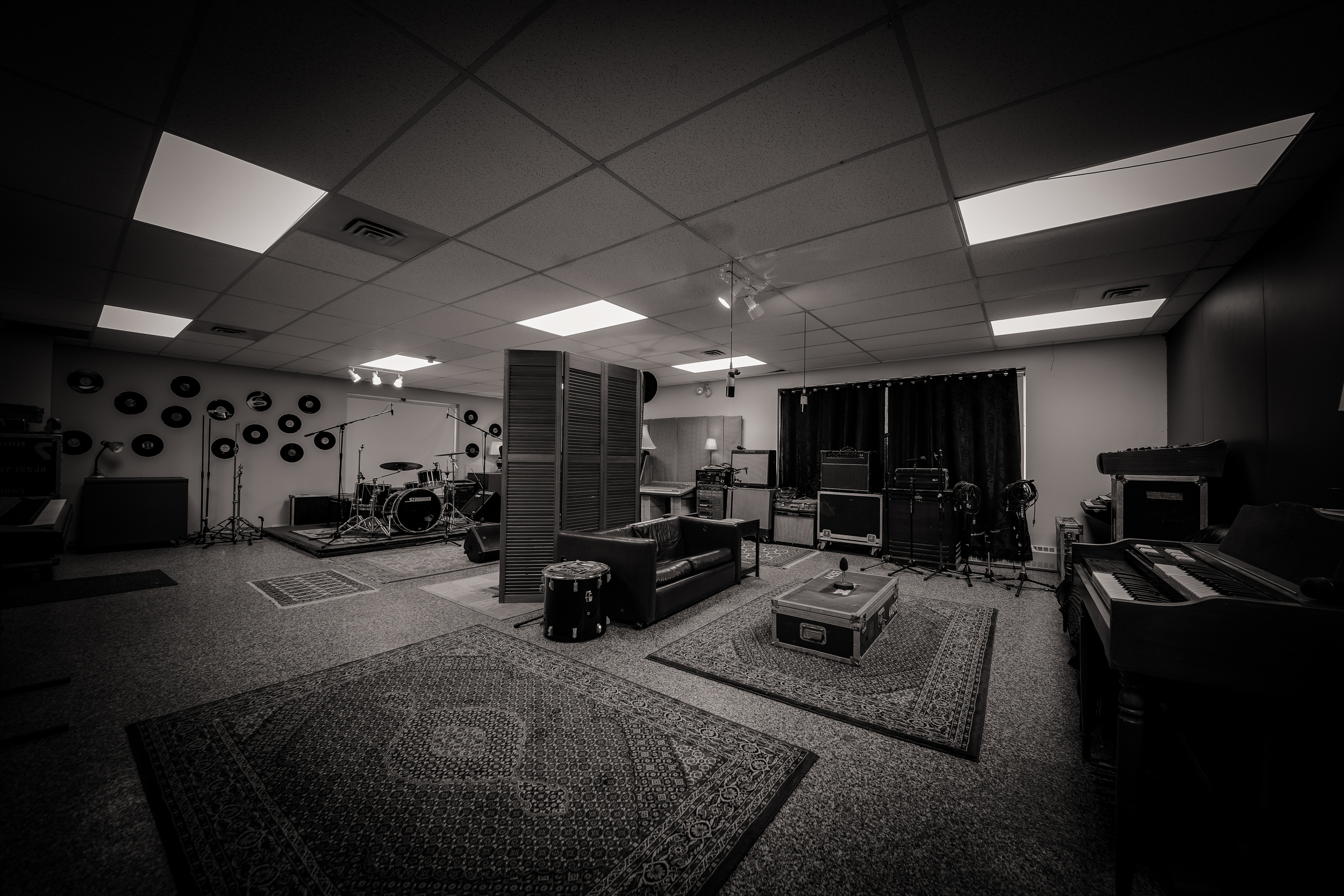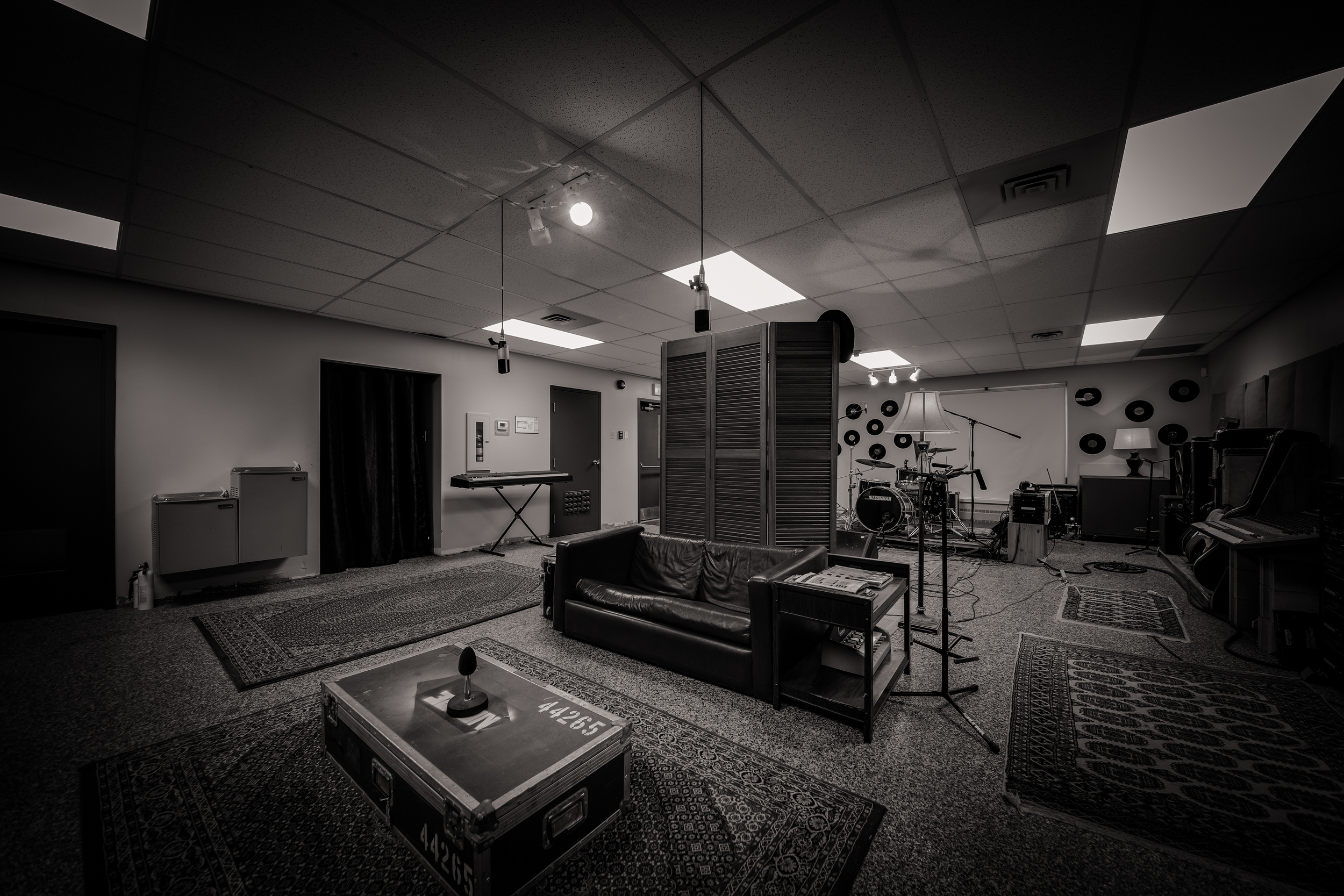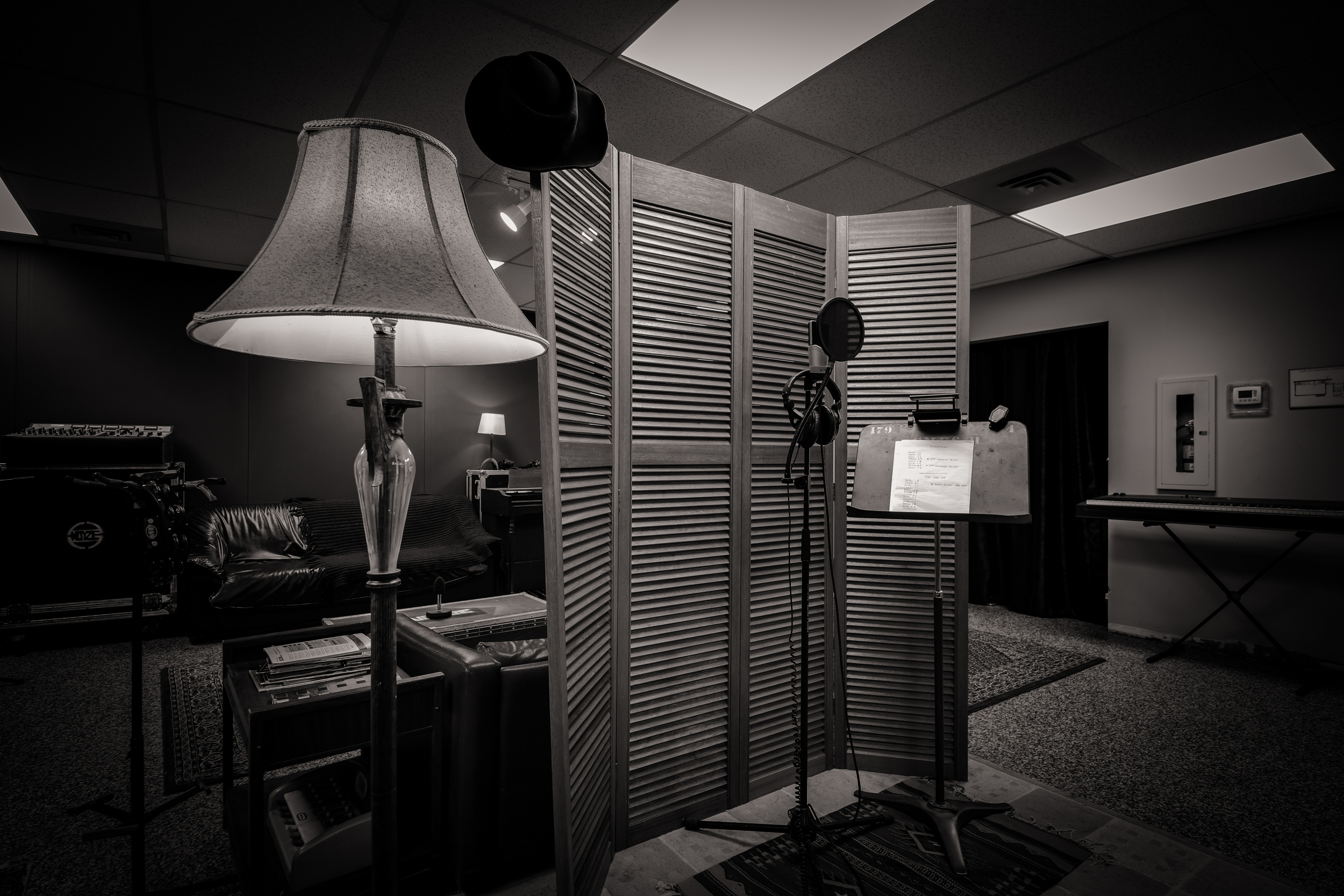 About our cause:
Studio de la releve is a Nonprofit organization founded in 2010 by the father of a young dropout who decided to invest to put his son on the path to success.
With music as a starting point and as a means of communication with adolescents, Studio de la releve's mission is to help young people build their pride and dream big to succeed in school and in life.
Read more...